Reflecting Simplicity and Innovation
With cutting-edge designs we create unsurpassable fire features that impress.
We partner with Bobe Water & Fire Features to transform outdoor living spaces into architectural works of art.
At Outside Design, we can set your backyard stage with stunning fire features. We create a wide array of sizes, shapes, finishes, and styles to provide both heat and beautiful ambiance. Our Perfect Flame burners sync with an automated controller so you can remotely turn on and off while inside. Our burners are engineered to provide a maximum flame effect.
Your fire feature will have a stainless steel body with an aluminum prefab structure. We can finish with stone, tile, or other material of your choice.
Below we list a few of the fire features we provide but are not limited to.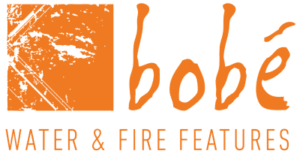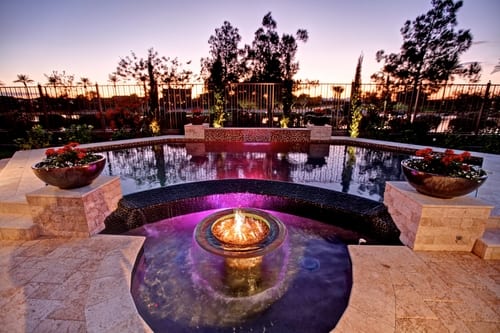 They will transform your backyard into an outdoor living space paradise. Every stone is meticulously placed. every corner is planned and executed professionally and precisely.
Outside Design Custom Pools did a superior job with constructing our new pool to the expectations they promised us. I am super super happy and love my new backyard. Thank you!
All I can say is everyone at Outside Design are simply the best! From start to completion they were so professional and reliable. My pool is complete and my dream has come true.
Get A Free Quote Today!
Let us make your backyard a work of art with beautiful designs.