We Build The Best Of The Best
Providing clients, pools patrons and staff members top notch quality product and service.
At Outside Design, our entire commercial pool team is passionate about designing exceptional commercial pools. We are committed to constructing durable pools that will not only last a lifetime but will be safe for all. The pool must be in compliance with the town's health department regulations.
As technology continually changes, so does the pool industry. All products and equipment we supply are state-of-the-art. They are environmentally friendly and provide less maintenance, all at a lower cost.
Take a look below at the guidelines we strictly adhere to.
We hope you find this helpful in your quest to find the perfect Ohio commercial pool builder. We specialize in creating unique designs for condominiums, hotels, fitness centers, and more, both indoor and outdoor.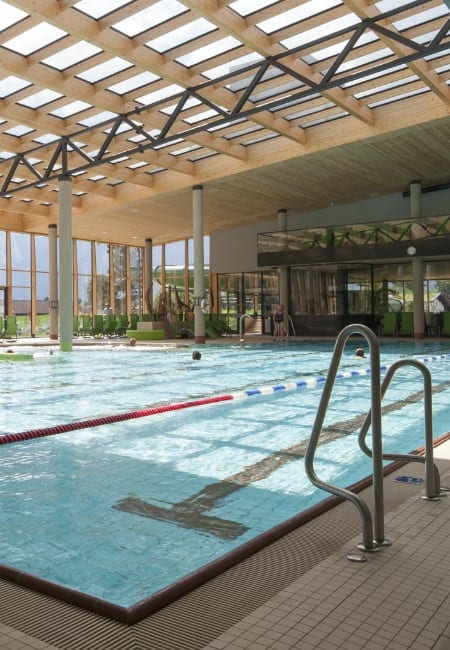 They will transform your backyard into an outdoor living space paradise. Every stone is meticulously placed. every corner is planned and executed professionally and precisely.
Outside Design Custom Pools did a superior job with constructing our new pool to the expectations they promised us. I am super super happy and love my new backyard. Thank you!
All I can say is everyone at Outside Design are simply the best! From start to completion they were so professional and reliable. My pool is complete and my dream has come true.
Get A Free Quote Today!
We would love to speak with you further and show what we can do for your residential complex or commercial property.