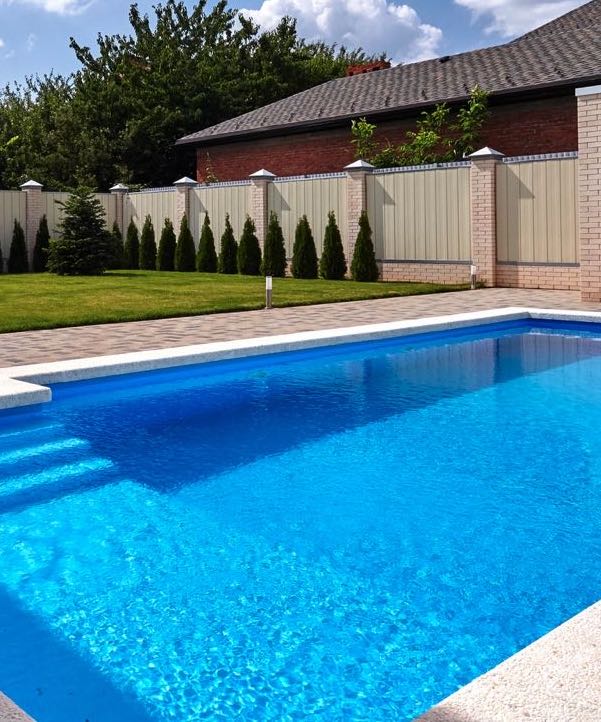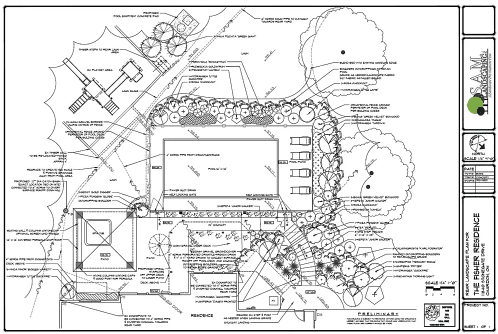 Consultation
At Outside Design, our process begins by discussing how you plan to utilize your new pool or spa. This is where we immerse ourselves into your lifestyle by asking all the right questions about your family and friends, such as; Do you like to entertain frequently? If so, how many people would consist of a typical gathering? The most important part is to make sure that the pool and spa, as well as the surrounding area, are functional, enjoyable, and aesthetically pleasing to everyone who will be enjoying it. It's best to determine if we are designing a pool party for a family of 4 or a backyard oasis for relaxation for you and your elderly parents.
Design
We take the information that we gathered from our consultation and bring it back to our pool design team. Our designer will craft a unique design that encompasses the information from our initial consultation. We then present the concept drawings of your new backyard project and make any necessary changes that you may have at that time. Once we have final approval on the drawings, we begin the process to detail the specifications and construction techniques. The best and most efficient means to filter, chlorinate, and cover your pool or spa are considered and introduced.
Estimate
After the scope of work is determined, the final details of the project discussed and agreed upon. Equipment selections are made, an itemized proposal is then provided. All of our proposals include equipment and specifications so you can do your research to see that the best in class equipment has been chosen.
Construction
This is where all the magic occurs, and we outshine all of our competitors. Our professional crews will begin construction of your backyard oasis building your entire project at or above industry standards. We will provide project updates and scheduling weekly based on the weather and any other obstacles that may arise.
Warranty
We will walk you through all of the steps of operation and maintenance so that you completely understand how your pool functions. Knowing what to do is vital for the upkeep and warranty of the pool and the equipment.
They will transform your backyard into an outdoor living space paradise. Every stone is meticulously placed. every corner is planned and executed professionally and precisely.
Outside Design Custom Pools did a superior job with constructing our new pool to the expectations they promised us. I am super super happy and love my new backyard. Thank you!
All I can say is everyone at Outside Design are simply the best! From start to completion they were so professional and reliable. My pool is complete and my dream has come true.
Get A Free Quote Today!
Rest assure, from your initial free no-obligation consultation to the completion of your project you will be happy.